Tarot card reading, Clairvoyance, Psychics Sky Dylan Germany
Affordable and accurate Clairvoyance, Tarot card and Psychic readings. My name is Sky  and I am a Medium on the phone (worldwide support) but you can also meet me in person in Germany (Frankfurt), Austria (Vienna), Switzerland (Zurich) and Luxembourg. Are you looking for a reliable person who helps you when it comes to life coaching? Are you going through a difficult phase in your life? Are you facing a task or situation where you are uncertain and don't know how to find the answers or a solution and none of the usual answers can help you? Do you need answers for the life ahead? I am the right person when you are looking for honest answers and predictions regarding partnership, love, career, finances and family issues by Tarot card reading, clairvoyance and medium life counseling. Affordable and accurate. Free telephone and online advice. I can help you to find an appropriate response as Medium, clairvoyant and life coach for your individual problems and questions. In my shop you can also book sessions with me for card reading via phone.
Do you have questions for me?
Send me a Email, if you are curious about your Future. Unfortunately, the Bookingsystem in the Shop works just in German. If you don't speak German but interested in a Reading, then please contact me. I am very pleased to meet you.
info [@] sky-dylan.com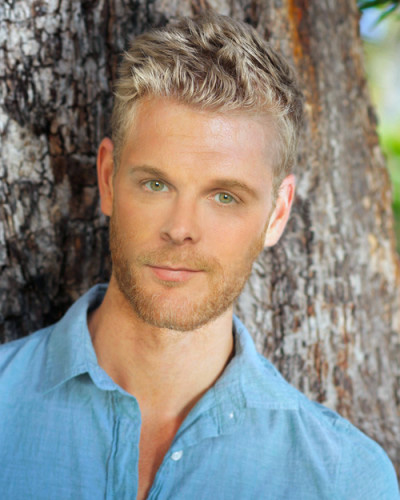 What distinguishes me as a Medium, clairvoyant and Psychic Reader?
Many years of experience, sensitivity and accuracy characterize my work as Medium, clairvoyant and psychic reader as well as a life consultant.
A good price – performance ratio. I am very focused on customer satisfaction and service-oriented consultations.
I do not work with expensive phone numbers during my regular working time. On my Webpage you can book appointments easily even on short notice. There is a 0900 number outside of the regular conulting period (liable to charges).
I make no unclear or vague predictions. I am replacing Inaccurate times by specifing them to weeks and months.
If you have any questions about Tarot card readings, clairvoyance, psychic or life coaching please send an e-mail to: info [@] sky-dylan.com or just give me or (Skype: sky-dylanffm). During this discussion, you have the possibility to get to know me as a person and I am happy to explain to you my way of working. I look forward to meeting you personally.
If you want to book a consultation, please visit my Shop. You will find different services, different time frames and rates there. If you have chosen the service that suites you best, select an available date and complete your reservation with a payment via Paypal, advanced bank transfer or a TÜV certified payment system. I am looking forward to meeting you.
It's your choice. In the field of medium counseling there are many Professionals and sometimes it's not that easy to find the right Tarot card reader, clairvoyant or medium life coach. To learn more about me and my way of working please feel welcome to contact me. I am sure that you will benefit from my advice.
Heaven or Hell?
Find out what the Future holds for you
You need clarity regarding your future, I offer you professional Tarot card readings and clairvoyance. Benefit from my many years of experience. Book an appointment with me. Tarot and clairvoyance on the phone or in person in Frankfurt, Vienna, St. Moritz or Luxembourg.
Are you in a crisis or you are having a problem? Loneliness and fear characterizes your daily life? You just don't not know how to go on with yor life? Counseling & discussions will help if you are looking for someone who feels with you, understands you and will give you solution oriented advice.
You would like to contact the spiritual world? As a channel medium (medium), I can help you establishing a connection between you and the spiritual world. Even solving spiritual blockages, mind reading and working with the spiritual light plays an important role.
Astrology is as old as mankind! I can create your personal horoscope, an astrological personality analysis, future predictions and partner horoscopes. Book Astrology & Horoscopes, if you want to know the future from the perspective of the stars.
Questions about Love, Job or Family?
Psychic Readings Sky Dylan
Clarity through Tarot, clairvoyance and Medium Life Consulting
You probably often ask yourself the question: What does the future hold for me? I can help you to answer this question, with clairvoyant, Medium or medial Life Coaching. The medium counseling brings light into the dark. If you had some negative experiences with some other Tarot card readers before please let me convince you with my predictions and profit of my favorable and accurate forecasts to a reasonable fee.
I don't only offer Tarot card reading and clairvoyance
I reach deep into your unique story of life with the help of my medium life experience via Tarot and clairvoyance. But also channeling, palm reading(chiromancy) using a pendulum (radiaesthesia), Rune interpretation and astrology (personal horoscopes and astrological personality analysis) are methods that I offer to you. With Tarot card readings and clairvoyance, my predictions are not unclear or vague. I am replacing inaccurate times by specifing them to weeks and months. My clients are from all different social classes such as housewives, employees and workers, as well as people who are in public life like art, media or business sectors. Anyone who is interested in Tarot card readings, clairvoyance and psychic, is always "Welcome" to contact me.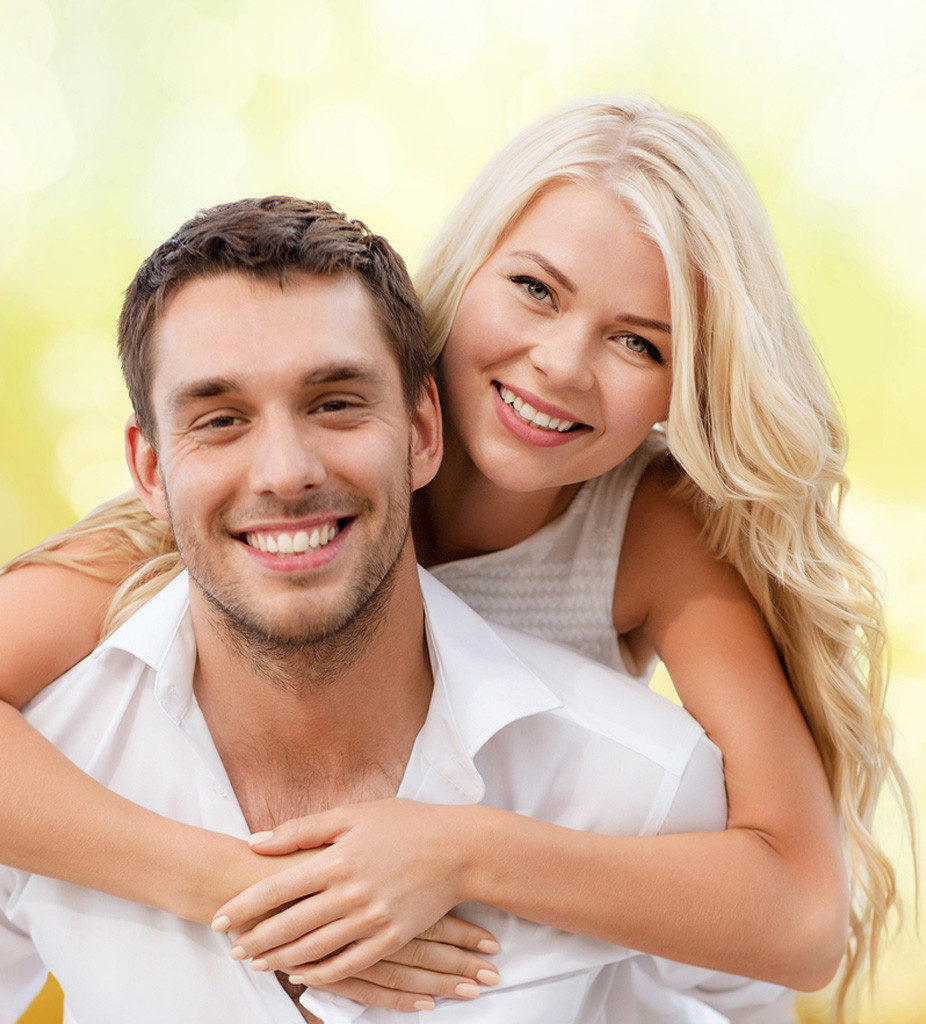 Tarot and clairvoyance in love and partnership
Especially when it comes to love and relationship, many people reach out to alternative methods such as Tarot card readers, clairvoyance or astrology. Perhaps you are currently in a situation which is challenging, blocking or frustrating? As a Tarot card reader and clairvoyant, I offer my clients Love Tarot, which provides clear and accurate timing in the matter of love and partnership. When I do Tarot card readings or clairvoyance, I look at both, your thoughts and the one you love. I am looking into the development of a current situation and also what the near and far future has in store for you. The predictions include detailed analyzes that will provide you with long-term clarity. Since I want to be honest with you please be aware that the predictions can be positive but also negative.
Tarot and clairvoyance has nothing to do with religion
Although some theorists and skeptics would like to see a relationship between religion, Tarot card reading and clairvoyance, I can tell you with certainty, you will not find such affinities with me. Even though I am Medium and clairvoyant neither do I belong to a religion nor am I a follower of a sect or a member of an occult ring. The Tarot card reading and clairvoyance should always be religion-free. As a medium consultant I work freely and I wil find the right advice for you and for your individual situation based on my knowledge. Insights and premonitions are indeed my abilities, but I will always have to readjust to the situation. I would like to share my knowledge with you. It is a world view based on the spreads to the entire cosmos and also based on a unitary and well founded structure. Mediums and clairvoyants do not change the future, the future is fixed and not easy to change, but different consequences can be worked out positively by card-laying and clairvoyance.
Mediums and clairvoyant are not magicians
The understanding of esotercicism and the talent of people with intuition by Tarot card reading or clairvoyance to see the future of people brings advantages. And although I deal with these predictions, I am a "Medium and clairvoyant" not a magician who brings you a Prince Charming. Please do not mix up Mediums and clairvoyants with fairy tales. After all we were warned as early as the Middle Ages of witches, it is still common to frighten or shock other people with false predicitons. I would like to suggest the fact that abuse of the "card reading or clairvoyance" brings no lasting joy. As a Medium, clairvoyant I see my duties very clearly and act responsibly and respectful towards all my clients. My skills will only help you if you are mentally stable and willing to change negative and stressful situations in your life through your own self-reliant actions.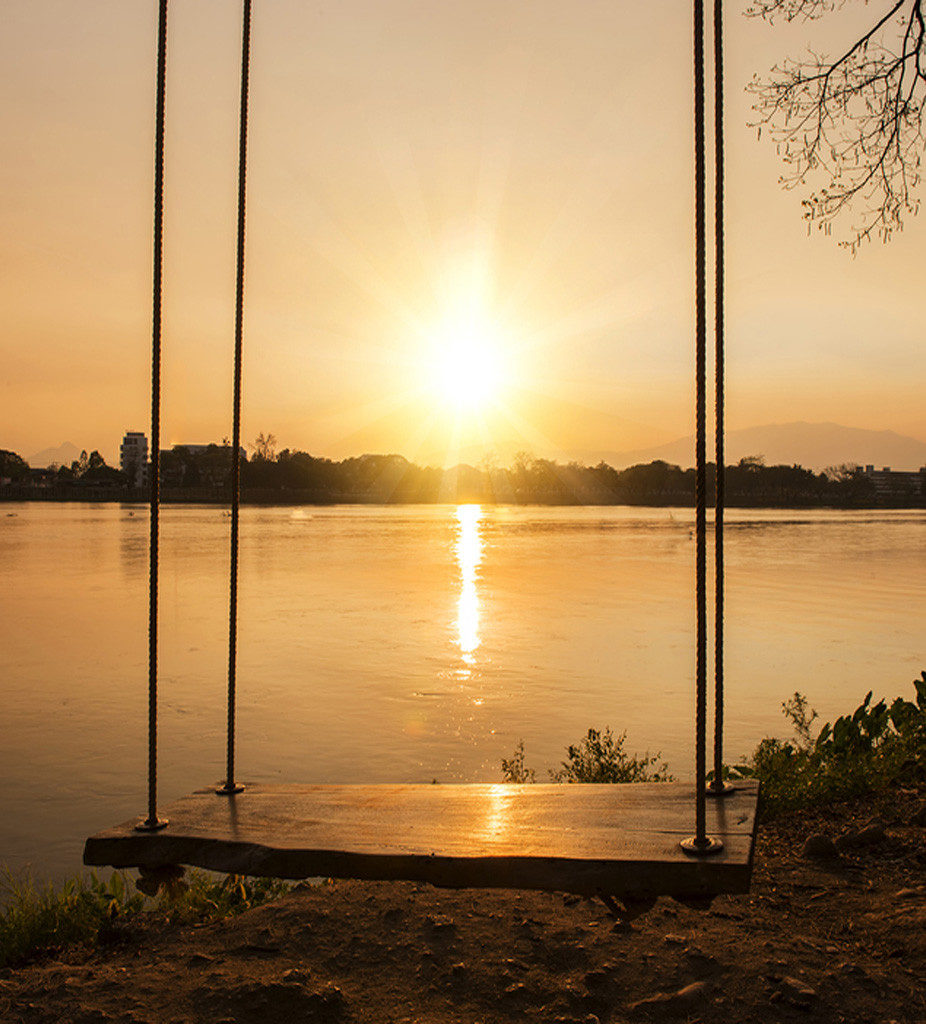 Tarot and clairvoyance – often major problems are quite small
Quite often people contact me because they are struggling within their relationship or their single life. The fear of loss, or the fear of permanent lonliness plays an important role. Emotional or psychological torture are often the trigger for "the search of alternative perspectives". Is your situation currently not as you want it to be, do you feel like everything is unclear and that you need to change something? You might also be in a relationship which feels wrong to you and you fear that you have to end it? Tarot and clairvoyance with Sky Dylan gives clarity and mostly confidence. In reality, the big problems are getting quite small! However, should I confirm your fears, you always have the possibility to use me as a Psychic or Tarot card reader with the opportunity to look into new perspectives regarding your situation to draw short and also long term hope.
Good forecasting is achieved through experience , clairvoyance and sensitivity
Although, I am using the Tarot card readings, clairvoyance in areas that remain the traditional methods of scientific explanation of the world inaccessible as a life coach (I prefer this name because the term medium or clairvoyant is often pictured negatively), I look at Tarot cards and clairvoyance as a science or rather as an art that is accessible for everyone who is interested in learning and knowing more about it. I can assure you that you will find experience, sensitivity and respectful treatment when contacting me. I am a spiritual life coach who works independently and consider my work as art, which is committed to the truth. I neither practice or orientate myself on what you maybe have experienced at conventional fun-fairs as fortune tellers." What I do is totally different. I offer reasonable prices and quality.
My knowledge about Tarot and Clairvoyance
The fact that natural science, fails to understand the unnatural, has the simple reason that this is an area, which utterly withdraws from modern scientific. The supernatural is indeed natural origin and is related to nature – therefore it can also affect our world. Even though it is above nature, and can't be explored with the methods of conventional science. Due to its origin in nature is the supernatural not only a neglected border area, but an omnipresent constant. Although true esotericists refute negative public theses and conclusions about terms like "Tarot", "clairvoyance" "Medium" and "clairvoyant", the natural sciences investigate for centuries in vain for open questions of the supernatural. Even with the menas of modern research they fail to show satisfactory results. That is probably a question that will never be answered.