Tarot Reading over the Phone Germany – Tarot Card Reader Sky Dylan – 100% accurate
Maybe you are finding yourself recently in a difficult or unclear situation. I am offering you Tarot Card Reading over the Phone without using expensive Numbers, 100% accurate. If you wish to get concrete future predictions from a clairvoyant future teller, than try Tarot Card Reading over the Phone by Sky Dylan from Frankfurt (Germany). I am offering different time rates, to different prices, which may be certainly interesting for you. In case that the call may take a few more minutes, I am not going to stop our conversation abruptly. It is important for me that you are feeling comfortable, without having the pressure that the call is going to end every minute. Try it out, make yourself a picture of my predictions and book Tarot reading with me.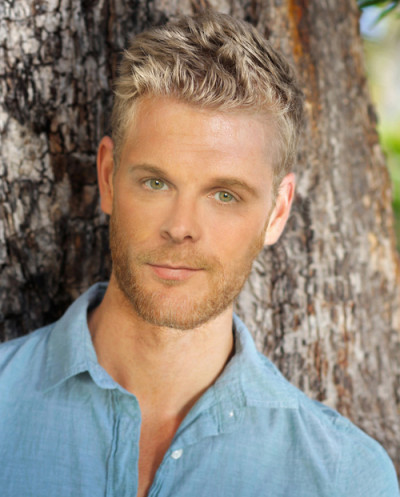 Why Tarot Reading over Phone with Sky Dylan?
My phone rates are low and I am not using expensive phone numbers, but the most important of all I am always calling In time at the booked day
I will not give you any statements if they are uncertain or unclear. I am always using two or three different Tarot decks whilst reading the cards.
If you are stuck in a acute situation and you do need clarity, you have the possible to book short-term appointments.
I have been working for many years as Tarot reader and I have the necessary sensitivity, which is required for Tarot clairvoyance . In my predictions I am using my own deck , but also the most known decks from Lenormand or Crowley.
I am aware that I am carrying a great responsibility as a future teller and that some of you may have had negative experiences in the past with Tarot and clairvoyance.
[vc_button title="Any Questions? Feel free to contact me" link="custom" link_page="7887″ target="new_window" color="primary" size="large" href="http://www.sky-dylan.com/kontakt"]
Does Tarot Card reading relay works over phone?
Yes, Tarot or clairvoyance over the phone works, when the future teller has the necessary sensitivity. I specialized myself for predictions such as love and relationship, profession, finance, happiness and success. I am not only watching your past but also the near and distant future in my predictions. I am describing aspects which lies in the future with specific times.
Please note, that Tarot reading over the phone requires mental stability and even if I do not make any predictions that relate to a person's death, horrible accident, or an incurable disease, then you should still know that my predictions are truthful and can be different to what you may desire to hear.
Do you wish concrete or solution orientated Tarot Card reading?
I have made it my principle to be on the safe side. I am probably one of the few card readers who are using multiple Tarot Decks in one session. You may ask yourself why? Most people generalize Tarot reading on the phone, or generally Tarot reading because of ignorance or lack of knowledge.
Whilst consulting the cards, it is indispensable to distinguish between concrete future predictions with clear indications of the future events and the Solution-oriented prognosis, where the archetypes of the drawn Tarot cards are considered as a kind of symbol of life. Especially the last mentioned method has proved its worth, for self-discover or to consider new perspectives. Naturally I am offering both forms.Good Tarot readers and fortune tellers are paying attention to numerology and astrology signs.
Although each Tarot card follows its own principle, doesn't mean that this principle apply to any inquirer alike. Each person is unique and a Tarot card can be for one person a good and for the other maybe a bad sign. That is the reason why good future tellers and card readers are using the numerological connections and principles of numerology, in order to assess situations better. Professionall card readers are using in addition to professional numerology also the astrological aspects. This is particularly stupefying when the card reader is telling you in a session, the astrologic sign of your partner, without even knowing him/her in person.
I've realized over the years as a Tarot card Reader that it is possible to get more accurate predictions in consideration of Astrology Numerology.