Tarot Reading without Registration
Are you looking for Tarot reading over the phone, without having to sign anything? Are you looking for a professional and serious future teller, who achieves high hit rates? Would you like to hear your future predictions over phone, without having to wait for an appointment? Than you found the right future teller! Just book an online appointment. You don't need to be a registered member! I am offering you Tarot in different time and price rates.
If you have only a few short questions a time rate from 20 minutes is more than enough. If your problem is more complex or you wish an all-round prediction, I would suggest you to book time rates between 40-60 minutes. If you are unsure what would be better for you, feel free to ask me.
Psychic Reding Sky Dylan – Cheap and accurate predictions which will help you
Tarot Reading and future predictions over phone, without any registration is worthwhile, if you would like to know more about topics/predictions such as love and partnership, profession and finance, happiness and success. Benefit from my experience, my sensitivity, and above all of my clairvoyance. I am not offering you conventional card reading because intuitively look into the future was yesterday! True future predictions can only be achieved by clairvoyant Tarot reading. You will be surprised how different these predictions are to the conventional predictions.
In my sessions I am using different Tarot decks, which allow me to give you reliable predictions. It is Essential for my predictions that the different decks are matching with their predictions. You will certainly not be disappointed.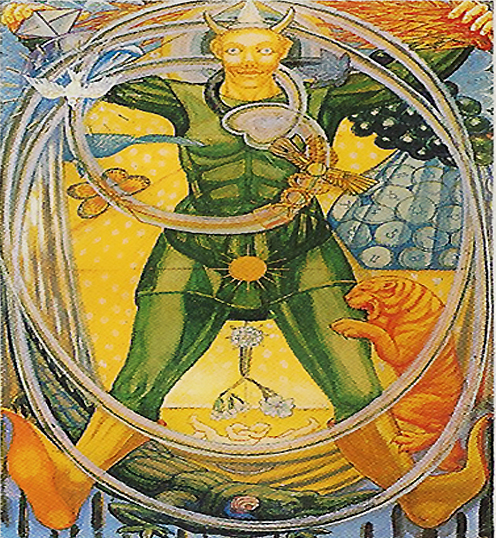 Clairvoyance Sky Dylan – Germany, Austria, Switzerland
I am offering local Tarot and clairvoyance In Frankfurt. Meeting in Person are also available in Austria and Switzerland. I am often in Berlin, Cologne, Hamburg, Munich, Zürich and Wien.
You may be surprised how often I will probably be in your area, so just ask me when I am going to be in your local area. If you decide to book a session with just give me a ring or send me an e-mail to get your appointment! Just calculate 1-1 1/2 hour for that appointment, because I will analyze your close and distant future very intensively by being aware of the aspects from your past. Your problems and thoughts which may preoccupied you are also relay important in that session. My sessions are always taking place in a pleasant and tasteful environment, since it is important to me, that you are feeling relaxed and comfortable.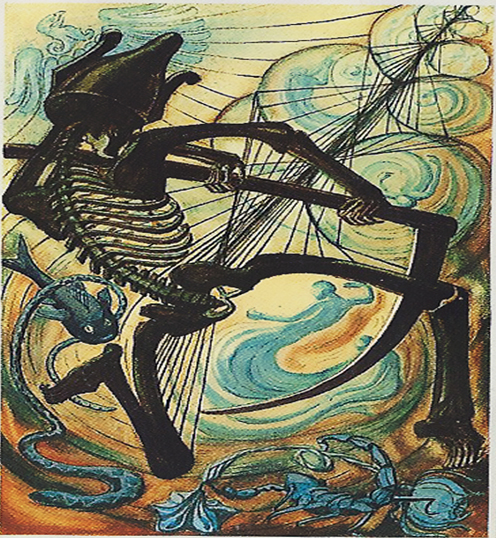 Why you should me?
I receive regularly positive feedback from my clients and from well-known companies with whom I cooperate. I have been working since 1997 as a medial life coach and clairvoyant. I am proceeding scientifically and responsibly while consulting the Cards, and I am aware of the responsibility I have towards my clients. Taking into account your astrological and numerological aspects, I am supplying you with hints and tips for the next 12 months and I am answering to your specific questions. I will tell you for example how it looks like with your partner. Is an existing partnership going to have happy times? Is your Partner loving you? Or when does the right one will cross your road? Of course these are only examples from question that I am dealing with every day. Also questions like: issues that affect the profession, can be discovered with Tarot. You can discover so much more in Tarot Cards than you may think. While consulting the cards I am focusing as well on your strengths and I will uncover your hidden potentials.